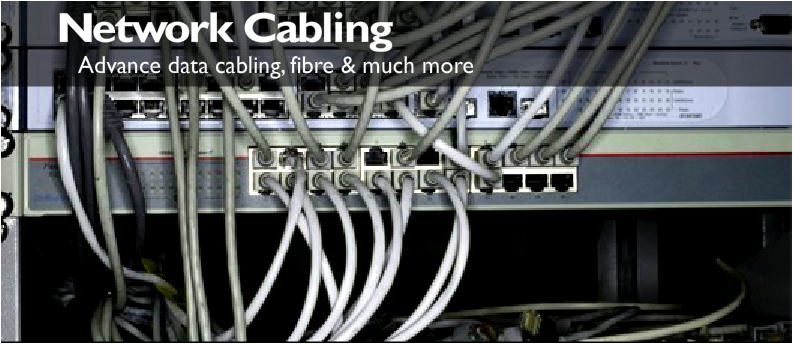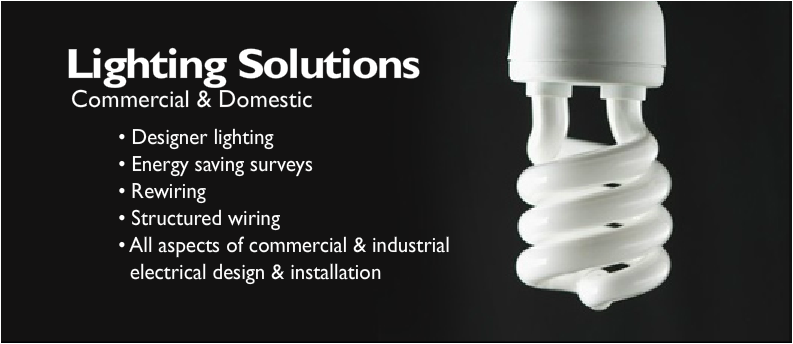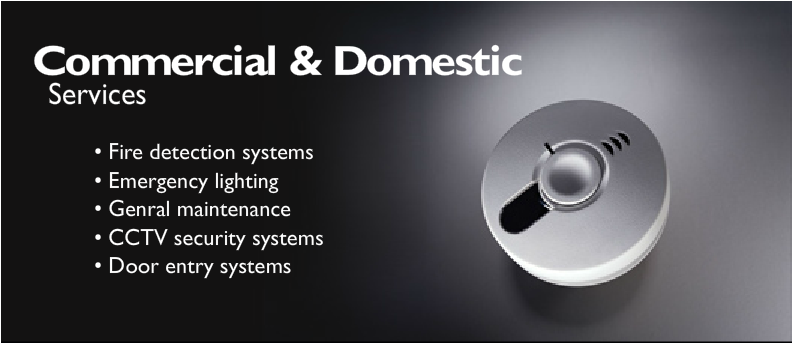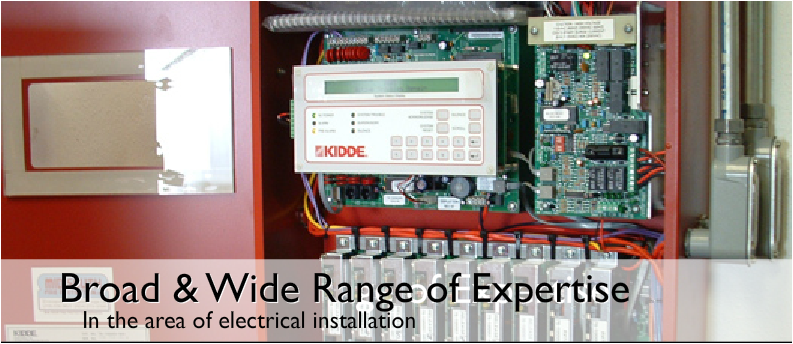 Electrical Contractors Milton Keynes & Leighton Buzzard (Electricians Milton Keynes)
"Providing a quality, reliable service to our clients"
At S&D Contracts we go the extra mile to put the customer first. We provide a range of commercial and industrial electrical services, and our skilled electricians are some of the best in Milton Keynes and Leighton Buzzard. We work to ensure that our service is reliable, efficient and affordable. So whether you're looking for installations, PAT testing or just general maintenance, you know that you can rely on our professional team. Whether you're a private individual requiring a one-off job or a business requiring commercial electricians, we're here to help.
Operating Throughout Leighton Buzzard
Delivering a highly efficient and professional job
Based in Milton Keynes, and established for over for over twenty years we pride ourselves on the quality of our work. Due to the fantastic quality of our service, we've built up a great reputation and a broad customer base around the area over our years in the business. We've also gained extensive knowledge and experience, and we reckon that there's not many electrical problems or faults which we're not able to fix. We make sure that the work we carry out is always fully safe and compliant with current regulations, as well as being cost-effective for the customer.
We believe it's a combination of our great prices, reliable service and knowledge which has led to our success over twenty years in the business. If you're looking for great service, please get in touch by filling out our enquiry form, or call us directly to speak to one of the team.