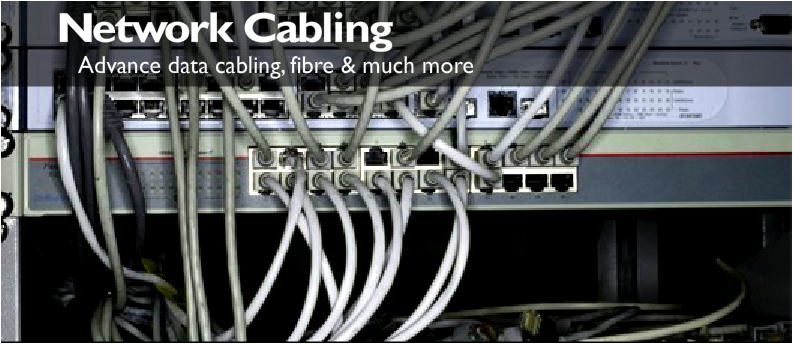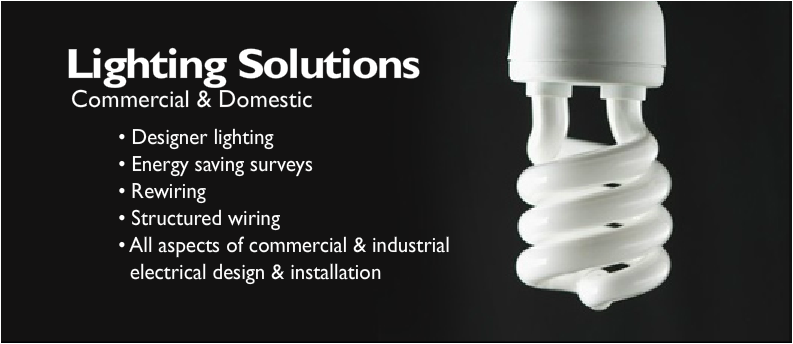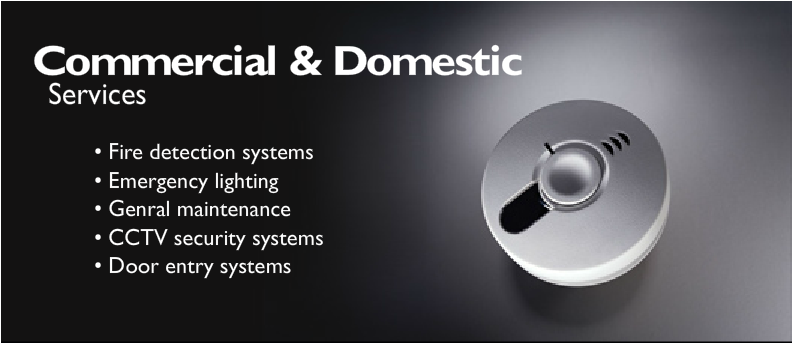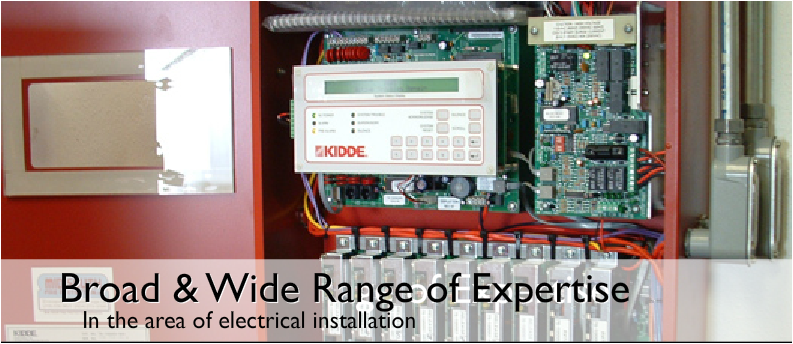 Towcester Electrical Design and Installation
At S&D Contacts, we are committed to providing a comprehensive range of industrial electrical services in Towcester and across surrounding areas.
Whatever the sector you work within, our team are on hand to provide electrical design and installation services for a range of sites and buildings. Our skilled contractors ensure that all work is carried out to industry-approved standards, making sure that all of our clients receive the best level of service.
Whether your company's property requires network cabling, CCTV installation or a full electrical redesign, our Towcester commercial electricians offer cost-effective services to suit your needs.
To receive a quote, get in touch today to let us know of your electrical installation requirements. Call today on 0333 444 1306, or get in touch online.
Commercial Electrical Installations
If you require an electrical installation for your business, whatever your sector, you can rely on the commercial electricians at S&D Contacts to use their many years of expertise to provide the best solution.
No matter the size or complexity of your project, our Towcester electrical contractors will always provide first-rate electrical designs and high-quality installations that tick all the boxes of your company's needs.
We have designed electrical installations for a range of sectors, including residential building developments through to factories and warehouses.
Get in touch to start discussing your requirements.
Network Cabling in Towcester
Our Towcester network cabling service can be tailored to suit the needs of your site. Whether you need your current system rewired or a completely new installation, we are on hand to provide the service you require.
It can be installed by our commercial electricians so that your company's IT department can manage. Alternatively, you can call on S&D Contracts to provide any repairs or maintenance you may need in the future.
CCTV Security
Security within a business is crucial to ensure the safety of your staff, premises and belongings. Our Towcester CCTV installations mean that your company building can be monitored 24/7, deterring burglars and increasing your level of security.
Whether you're looking for interior or exterior CCTV installations, S&D Contracts can help. We also install CCTV systems in homes.
Fire Alarm Installation
If your company building's fire alarms need updating or you're working on a new build commercial site that requires a tailored fire safety system, our industrial electricians in Towcester will ensure that your new installation is well-suited to your unique building's requirements.
Our team are highly-skilled and qualified for carrying out risk assessments to make sure that your new fire alarm system functions as it should – if you require any further maintenance on your fire alarms, the team at S&D Contacts are on hand to make sure they are operating correctly for as long as possible.
Get in Touch
If you're looking for reliable commercial electricians in Towcester, get in touch with S&D Contracts today. Whatever the size or sector of your business, if you require electrical solutions for your business premises, we are here to help, providing high-quality electrical installations in Towcester and across surrounding areas, for affordable prices.
To receive your quote today, please call 0333 444 1306 today, or use our online contact form to leave us a message.