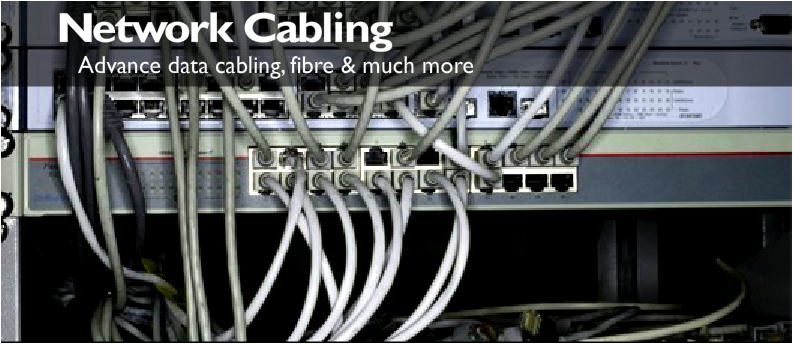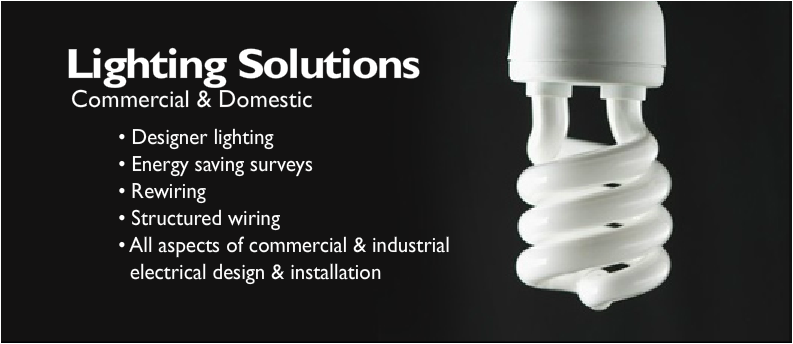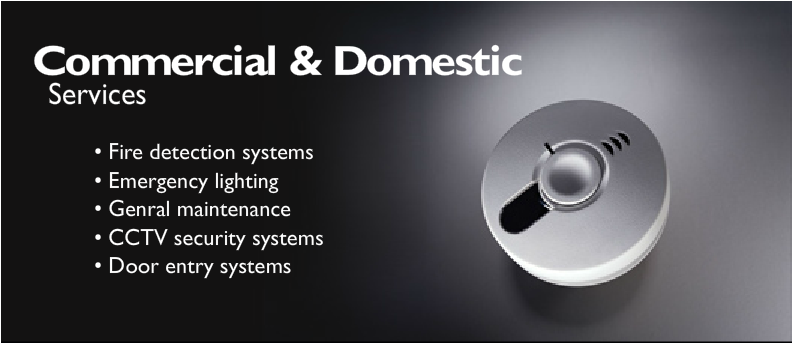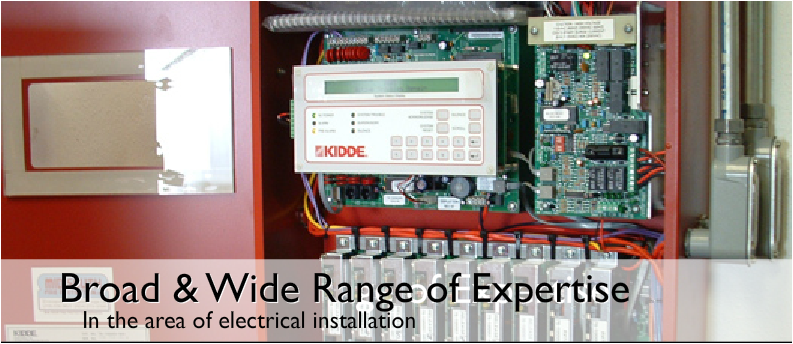 Electrical Design in Milton Keynes
CS&D Contracts are your top electricians in Milton Keynes, offering electrical design and installation to all who seek our expertise. We happily service small businesses and large complexes, never compromising on our customer service regardless of the project size. Our electricians have experience spanning construction sites, outdoor installations, and residential buildings, so we can almost guarantee we'll meet your requirements.
CCTV Systems in Milton Keynes
Security is very important to all of us, regardless of whether your property is a place of business or your home. Our reliable CCTV systems in Milton Keynes monitor your premises 24 hours a day. We can also fit systems to the outside of your property for driveways, gardens, and garages. We can also control security control systems that we'd be more than happy to speak to your team about.
CCTV Installation Milton Keynes
For the very best commercial and home CCTV installation in Milton Keynes, look no further than S&D Contracts. Security systems are vital for the protection of your property, possessions and family. We understand that the installation of high-quality security systems are integral to ensure your peace of mind.
At S&D Contracts we install CCTV for all homes and businesses no matter the size. We can provide a variety of CCTV installations, from large scale CCTV systems to just a couple of cameras for an independent retailer. Homeowners and business owners are well protected when they are able to accurately monitor their premises 24 hours a day, and we are here to make that possible.
Our CCTV installation in Milton Keynes is of the highest quality. At S&D Contracts customer satisfaction is one of our core values and we pride ourselves on meeting every client's needs. With almost 15 years of experience in electrical design and installation, we believe we offer the very best installation process on the market.
How Does It Work?
When we install any CCTV system we provide a detailed explanation and demonstration of which system best suits your needs, as well as how your system will work. As a result, our clients better understand the systems themselves and can better utilise their CCTV systems to their maximum potential.
Our experienced and highly-skilled team at S&D Contracts take advantage of their expertise to share specialist knowledge with clients in the installation process. If you want the very best results from home CCTV installation in Milton Keynes, S&D Contracts guarantee a fantastic consumer experience. We pride ourselves on offering a top-quality installation process with both a reliable and professional service.
Fire Alarms & Installation
All buildings require fire alarms installation in Milton Keynes. We install fire suppression systems that can greatly reduce insurance and building costs to properly protect your premises. We also carry out risk assessments of the site to produce the best design and installation services when we come to fitting your equipment and fire safety appliances. After installing Milton Keynes fire alarms, we'll also continue to perform maintenance on them to ensure their longevity. Your business will also benefit from our emergency lighting, such as fire exit signs.
Network Cabling in Milton Keynes
Our electricians at S&D contracts will provide network installation and rewiring for voice, data, video, and security which can be linked back to a patch panel for your IT company to manage. Our technicians have the expertise, knowledge, and experience to ensure your network cabling is connected and working safely, fully complying with regulations and with the documents to prove so.
Our team of electrical design specialists provide bespoke services for businesses in Milton Keynes, including in new builds or for cable rerouting. We've worked with many different clients including Pizza Hut and Costa Coffee, but we also work with smaller businesses too. Whether you need CCTV systems installing, electrical repairs, fire alarm systems, or brand new installations, our commercial electricians are on hand to advise you on your needs and budget.