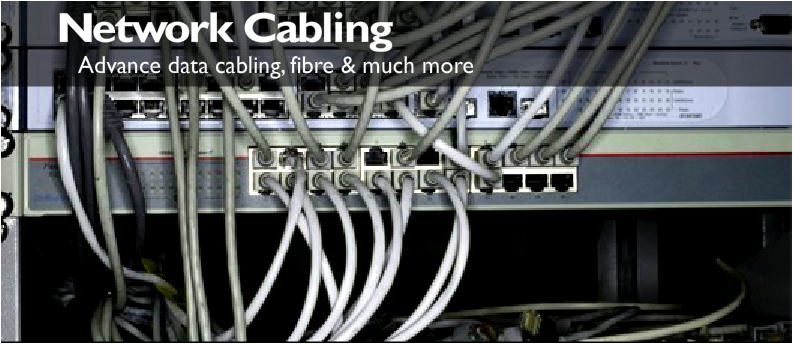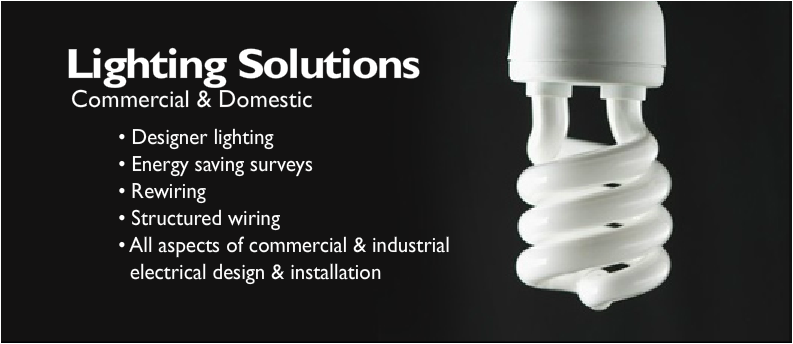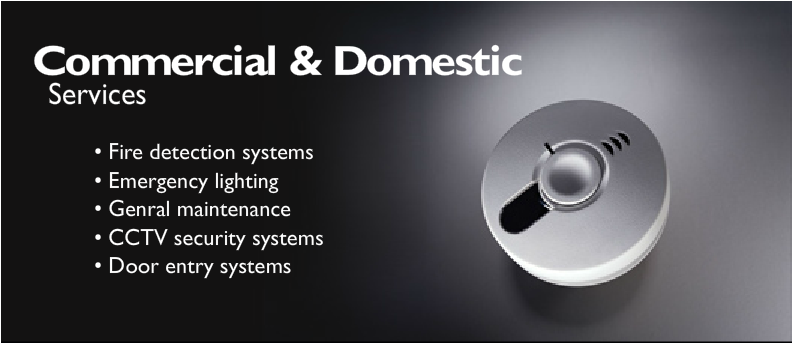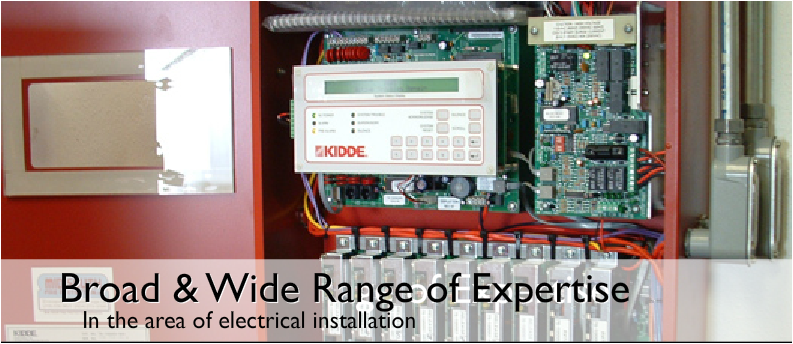 Electrical Design Solutions in Leighton Buzzard
"Providing a quality, reliable service to our clients"
S&D Contracts conduct efficient and intelligent electrical design services in Leighton Buzzard, providing installation solutions to businesses and commercial complexes. Whether you are an office building, multi-levelled commercial premises, or independent business, you will still receive the same expert attention to detail from our team of commercial electricians. We have experience working across sites such as construction sites, outdoor installations, and residential buildings to name but a few. At S&D Contracts, we can almost guarantee we'll meet your project requirements.
Fire Alarm Installations
Fire alarm installations are important to all types of business and premises in Leighton Buzzard, regardless of the size of your team or nature of your business. Not only do we install fire alarms, but we also provide fire suppression systems that can greatly reduce insurance and building costs whilst also helping to protect your premises. Our electrical design and installation services can include risk assessments to deduce where the best place to install these systems in your premises are. As well as fire alarms installation, you'll receive our ongoing maintenance support that ensures your systems will stand the test of time. We also provide emergency lighting and signs for entry and exit points.
Network Cabling in Leighton Buzzard
Our electrical technicians are professional and experienced in providing network installation and rewiring for voice, data, video, and security which can be linked back to a patch panel for your IT company to manage. We will also assess and evaluate that your network cabling is connected and working safely, and that it is compliant with regulations, complete with documentation as proof.
CCTV Installations
Security systems are very important to keeping your team, premises, and equipment safe, let alone for insurance reasons should the unfortunate happen. Our professional CCTV systems in Leighton Buzzard can be set up by our team to monitor your premises 24 hours a day. We'll fit these systems to the vulnerable and strategic points of your business to ensure that any potential breaches are monitored and at your disposal for a successful investigation.
Commercial Electricians in Leighton Buzzard
Our team of Leighton Buzzard commercial electricians provide efficient, effective, and intelligent electrical design and installation services for businesses across the area. We are trusted for all kinds of projects, from rewiring to complete projects like new builds. We've worked with many different commercial clients, both large and small, so whatever your needs you can trust the team at S&D Contracts. Get in touch with us today to start planning your electrical design for your next project.
Due to our affordable electrical installation works, we have many well-known clients in the Luton area, such as Costa Coffee and Pizza Hut. Our outstanding workmanship means that many customers turn to us again and again for future work, or for repairs or replacements, where necessary.
For more information, or to book our services, call our friendly team on 01296 509 871; or complete the enquiry form to the left of this page.