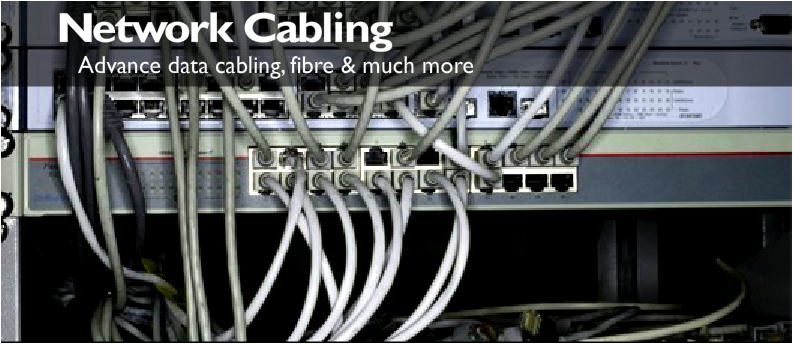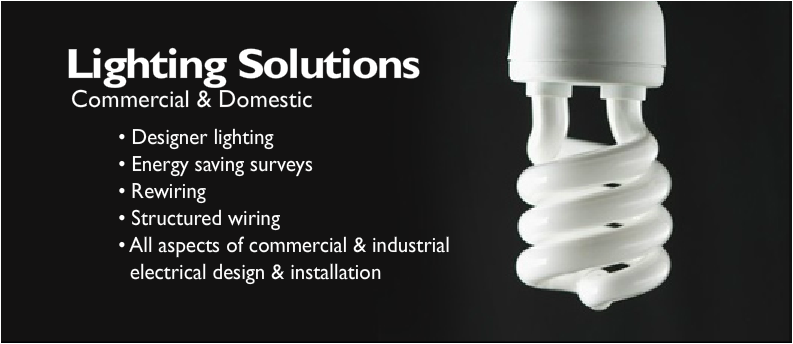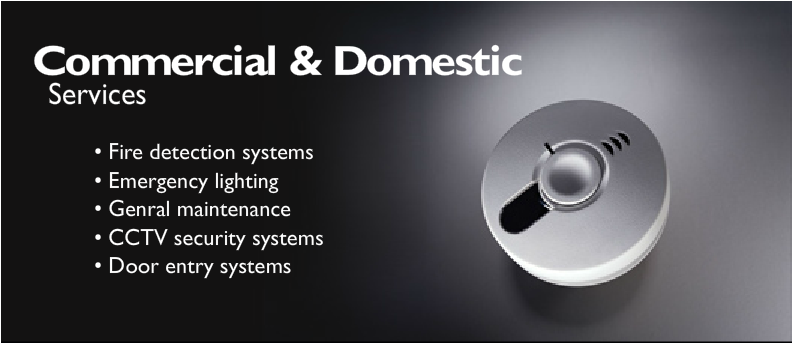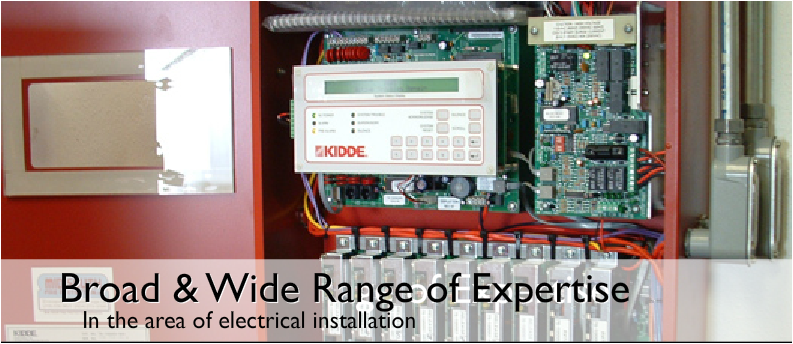 Electrical Design in Aylesbury
S&D Contracts are your electricians of choice in Aylesbury, providing electrical design and installation services to businesses and commercial properties. No matter the size of your business, whether small and independent or a large complex, we never compromise on our customer service. Our electricians have experience working on sites such as construction sites, outdoor installations, and residential buildings. We can almost guarantee we'll meet your needs.
Trusted Electricians in Aylesbury
Our team of reliable electricians are trusted by a range of homes and businesses in Aylesbury to provide expert electrical services and advice. Our extensive knowledge of electrical contracting means that we offer everything from design and installation, fire alarms, PAT and fixed testing, network cabling, CCTV security and door entry.
As ECA and ELESCA members with over 25 years of experience as electrical contractors in Aylesbury, we're equipped and fully trained to deal with a variety of electrical problems or upgrades that our clients are looking for. We've completed projects of all shapes and sized to an incredible standard – every time.
Our team deliver outstanding results for cable routing and rewiring, lighting installation and systems, new build installations, repairs and replacements, power systems installations, and home essentials like CCTV cameras, security lighting, as well as alarms and industrial and construction advice. All of our projects are in line with relevant governing bodies and HSE regulations, giving our customers peace of mind that they'll receive the best electrical services in Aylesbury.
Testimonials
Fire Alarms & Installation
All buildings, regardless of their purpose, require fire alarms installation in Aylesbury. As well as fire alarms, we also provide fire suppression systems that can greatly reduce insurance and building costs and that help to protect your premises. Our team will also perform risk assessments to produce the best plan for electrical design and installation for fire safety appliances and equipment. After installing fire alarms at your premises, we'll also provide our maintenance services to ensure they stand the test of time. Your business will also benefit from our emergency lighting for entry and exit points, such as fire exit signs.
Network Cabling in Aylesbury
Our technicians are professional and experienced in providing network installation and rewiring for voice, data, video, and security which can be linked back to a patch panel for your IT company to manage. We assess and make sure that your network cabling is connected and working safely, and that it is fully compliant with regulations and with the documentation to attest to this.
CCTV Systems and Installation in Aylesbury
Security is naturally one of your top priorities as a business, whether for insurance reasons or to protect your equipment. Our professional CCTV systems in Aylesbury are set up to monitor your premises or property 24 hours a day. We can also fit systems to the exterior of your property to cover areas such as driveways, gardens, and garages.
Commercial Electricians in Aylesbury
Our team are skilled in electrical design and installation, making us reliable commercial electricians for projects such as new builds and cable rerouting. We've worked with many different clients including Pizza Hut and Costa Coffee, but we also work alongside small and independent businesses too. Whether you need reliable cable rerouting, electrical repairs, CCTV installation, or fire alarm installation, our team of commercial electricians in Aylesbury are available to answer your questions.