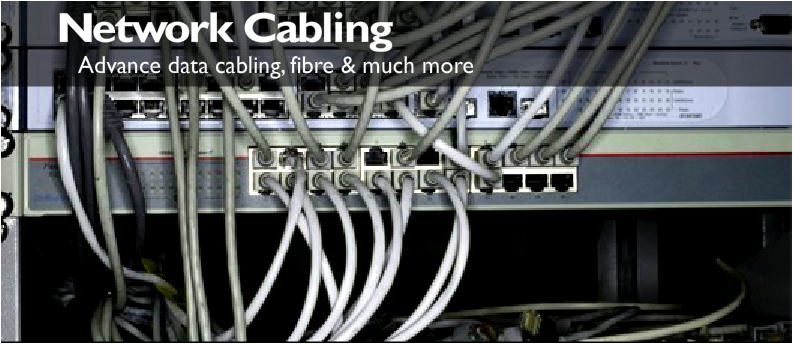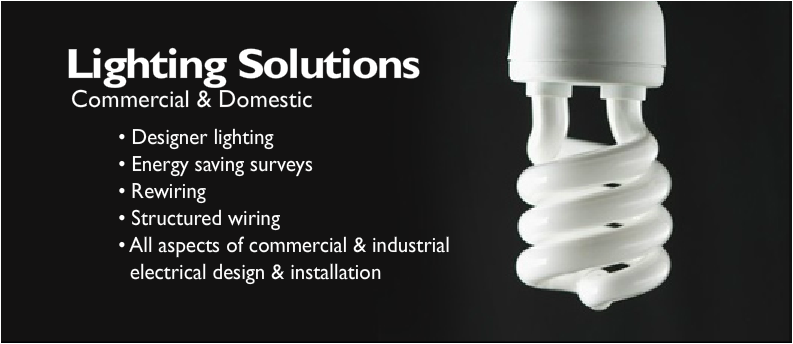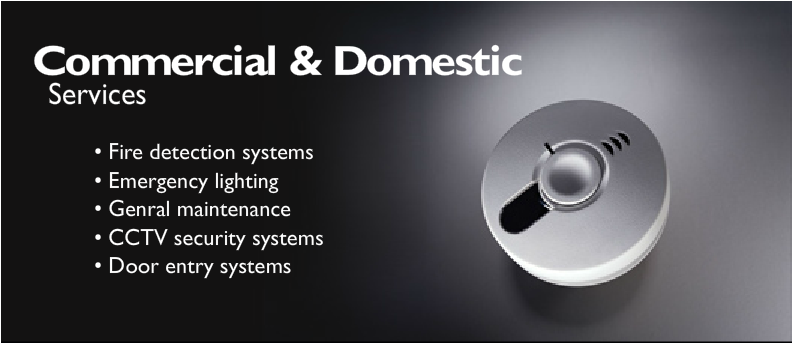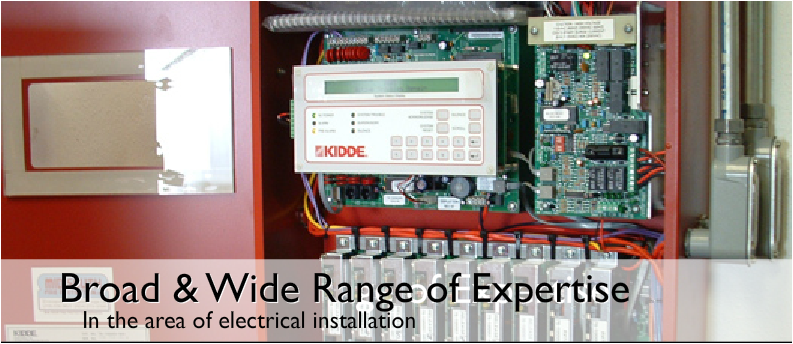 Newton Pagnell Electrical Design and Installation
Here at S&D Contracts, our team of commercial electricians are dedicated to providing a full range of electrical services across Newton Pagnell and surrounding areas.
No matter the sector or scale of your property, our electrical contractors are on hand to ensure that all of the work we complete is carried out to the best professional standard, ensuring that we go beyond our clients' expectations to offer the best level of service.
From full electrical redesigns through CCTV installations, whatever your commercial property's requirements, our team of Newton Pagnell electrical contractors are here to help.
For a quote, please get in touch by calling 0333 444 1306, or by using our online contact form.
Commercial Electrical Installations
Whatever the sector of your company, at S&D Contracts, we can design and install a range of electrical solutions, operating throughout Newton Pagnell.
With many years of experience, our talented electrical contractors can provide high-quality installations that are bespoke to your property, suiting the needs of your building perfectly.
We have previously designed electrical installations for a variety of sectors and industries, including factories, warehouses and residential developments.
Network Cabling in Newton Pagnell
Whether your current system need rewiring or your building requires a brand-new installation, our team can provide network cabling services to buildings across Newton Pagnell.
We can tailor our network cabling services to suit the unique needs of your property – if required, your system can be set up to be managed by your company's IT department, otherwise, our team are on hand to carry out any maintenance that you may need in the future.
CCTV Security
With CCTV camera installations from S&D Contracts, your company property's level of security can be significantly improved which can be beneficial for deterring crime.
CCTV cameras can off 24/7 monitoring, offering you great peace of mind that your business is being observed whilst you are away.
Our team can also install CCTV systems in homes across Newton Pagnell.
Fire Alarm Installation
If your fire safety systems need updating, our electrical contractors are qualified and trained when it comes to installing safe and effective solutions.
Whether you're kitting out a new building with a fire safety system, or your current one is outdated and may not be functioning as it should, we are on hand to provide a range of services for fire safety systems in Newton Pagnell. Our team are also available to carry out any maintenance work that is necessary to ensure your system is fully functional for as long as possible.
Get in Touch
For commercial electrical services in Newton Pagnell that you can rely on, please get in touch with S&D Contracts today. Our team are committed to providing the best quality electrical solutions, offering cost-effective work with your business's best interests at heart.
To discuss your requirements with our team, and to receive your quote, please call 0333 444 1306 today, or use our online contact form to leave us a message.