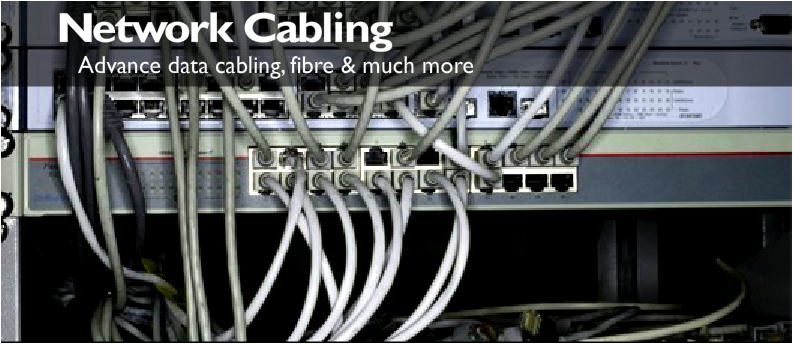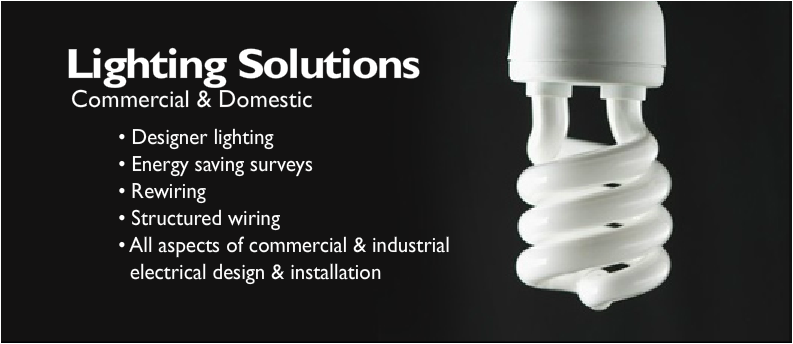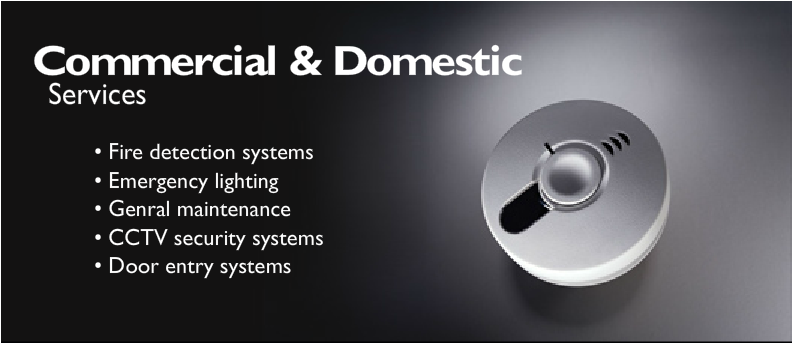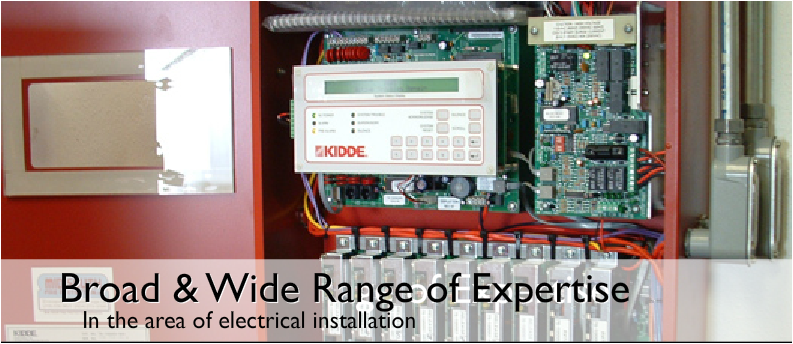 Industrial Electricians
At S&D Contracts, we are proud to provide industrial electrical services to premises in Milton Keynes and surrounding areas.
From new lighting to CCTV installation, our commercial electricians are dedicated to offering an efficient service that you can rely on, ensuring your industrial premises can get up and running in no time.
We provide high-quality electrical solutions based on your requirements. Whatever the scale of your industrial premises or the work required, S&D Contracts are here to help.
For industrial electricians in Milton Keynes, Leighton Buzzard, Bedford or Aylesbury, don't hesitate to get in touch.
Industrial Electrical Services in Milton Keynes and Leighton Buzzard
Whatever industry you work within, our commercial electricians work closely with each of our clients in order to provide a stellar service that can be relied on to deliver the best solution.
With over 15 years of experience, our team work quickly, aiming to cause minimal disruption to your business, without compromising on the quality of work.
S&D Contracts have serviced electrical design and installation services on construction sites, outdoors, residential buildings, and warehouses - we have the array of knowledge so whatever your requirements, get in touch to start discussing them with our commercial electricians.
Our Industrial Services
Our team of commercial electricians work with your unique specifications to design and build electrical systems that work perfectly to suit your business needs.
We can provide the following services for a variety of industrial sites and premises:
Lighting
Cable routing and rewiring
CCTV installation
Energy saving solutions
General maintenance
Fire alarm systems
If you require our industrial electricians for any other project or purpose, please get in touch to let us know of your requirements. Our team of experts are dedicated to providing first-rate electrical services across Milton Keynes and surrounding areas.
Get in Touch
If you're looking for industrial electricians in Milton Keynes, Leighton Buzzard or surrounding areas, give the team at S&D Contracts a call.
No matter the scale or industry, we take pride in the electrical services we offer, and always work in a timely manner to ensure the smooth running of your business.
Please use our online contact form to start discussing your specifications with our team today.