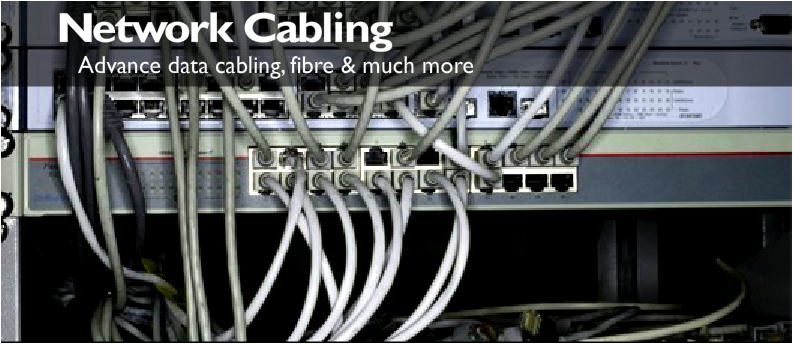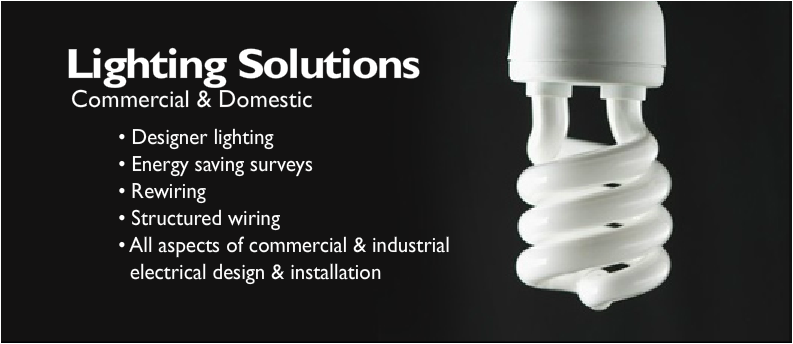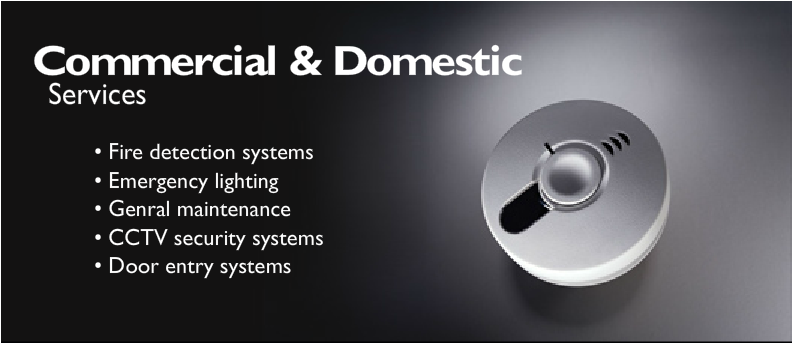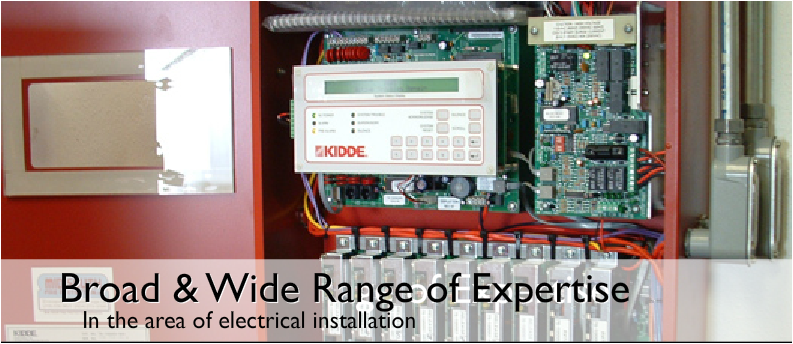 Commercial Electrical Services You Can Count On
Here, at S&D Contracts in Milton Keynes, our commercial electricians are equipped to handle any requirements for your shop or storefront, offering services such as commercial rewiring and cable routing, installation of light systems and fittings, repairs and replacements. Additionally, we offer full services that regard electrical essentials such as security lighting, CCTV cameras and alarms. To this end, you can rest assured you will receive top-of-the-line services, since everything we offer is in full compliance with HSE regulations.
What's more, reputable corporations such as Maidenhead Aquatics, Trespass, Pizza Hut, Costa Coffee and Domino's have trusted us with ample electrical projects that ultimately served these businesses as stepping stones towards their future development. We work with independent retailers through to individually-operating chains and franchises.
Get In Touch With Us
Commercial engineer projects are often exciting for our electrical design engineers, since they can play such a tremendous role in the way your business works and will be perceived by the public. Having top-of-the-line security systems in place, for example, will often save you the heartache and trouble of having to correct an unfortunate situation down the line. Our services give you the peace of mind to continue running a successful retail store or independent retailer without worrying about you electrics. Get in touch with our Milton Keynes and Leighton Buzzard electricians for retail services and we'll guarantee we'll work closely with you in order to identify your needs and develop the solutions you need immediately.
You'll find that our electricians are not only passionate about what they do, but they're also transparent and keen on maintaining an open line of communication with you all throughout the process, so that you get the best possible electrical services there are in the area.
Regardless of if you want to protect your commercial building from faulty wiring and rewire everything or if you'd like to implement modern technological systems to keep your stock and equipment safe, contact us and we'll send over the professionals that can speedily and efficiently cover all your electrical needs.