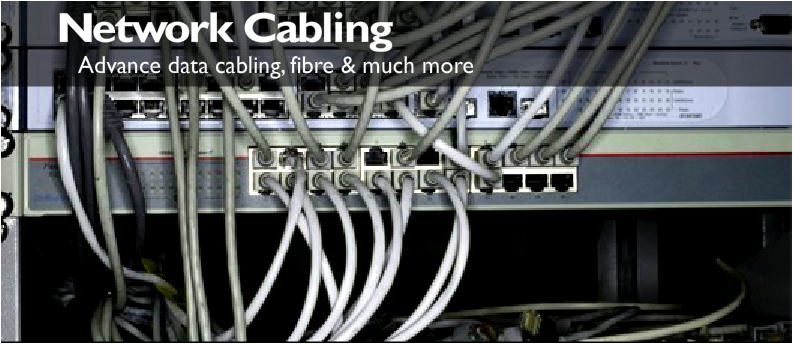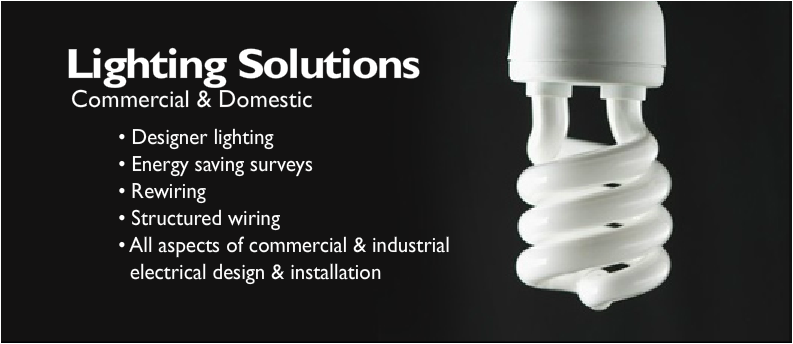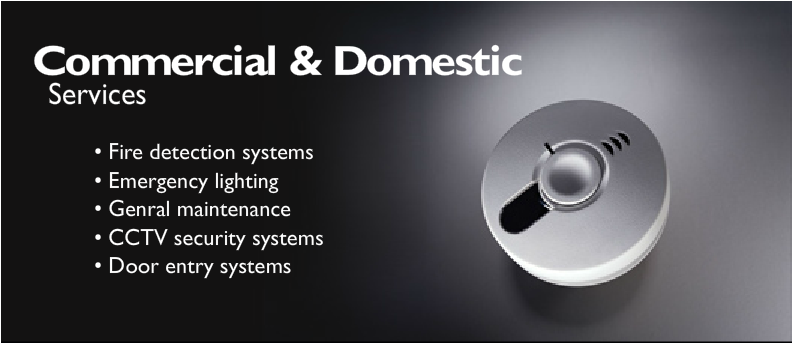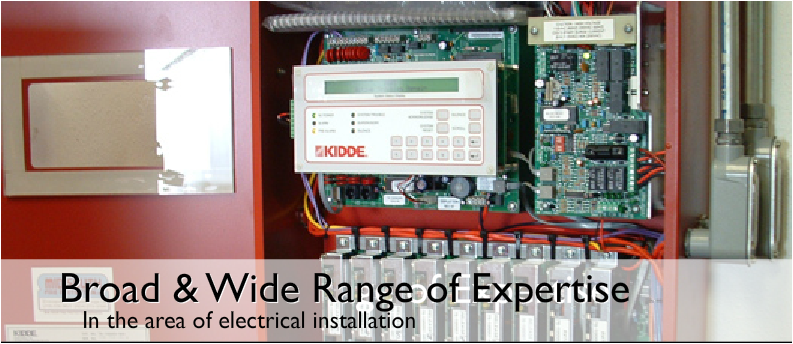 Hospitality Sector
S&D Contracts are proud electrical design engineers for businesses within the hospitality sector. If you are commercial business like a hotel, restaurant, bar, or café, our commercial electricians will gladly support with you with our extensive range of services.
CCTV Systems and Digital Door Keys
We know the safety of your customers, team members, and assets is of the upmost importance to you, which is why we install CCTV systems on your business premises. We offer CCTV installations and digital key systems for doors, so you can control who accesses which parts of your business and protect yourself against any unwanted attention. We will discuss with you the best place to install your CTTV cameras in order to capture every corner of your business, so you will be covered should anything unfortunate arise. These systems are particularly useful if you handle money on sight, like tills and registers, but also our digital door keys are perfect for staff areas, retail offices, and kitchen areas.
Fire Alarms
We provide fire alarm installation for all hospitality properties, ensuring that your staff and your guests are safe. Emergency lighting and emergency signs are also available from our electrical contractors. We'll help you be compliant whether you are a small café or a hotel. We will provide you with free price quotations when we conduct our initial site visit or simply over the phone. We design and install fire alarm systems to ensure that your business, whether it's an independent or part of a chain, stay safe and covered.
Commercial Electrician Services
If you're opening a new hospitality business or are renovating your current premises, then you'll need our expert commercial electrical services. From designing and installing entire electrical systems, to upgrading your current system, or rewiring and maintenance, our electrical design engineers are here to help you. We are the chosen commercial electricians for many different hospitality companies, and we work with clients small and large to ensure their business continues to operate at its safest and most effective electrical capacity.
As well as these safety and maintenance services, we also provide network cabling support across Milton Keynes, Leighton Buzzard, Bedford, and Aylesbury. This helps to keep your business' closed electronic network secure, and we can link all of our cabling and work back to your IT company to manage.
Contact SD Contracts, Commercial Electricians
If you are expanding your business and need new internet cabling installing or opening your first business venture in the hospitality industry, our commercial electricians in Milton Keynes are here to get you – and keep you – up and running. Contact Us today or call us on one of our regional numbers!