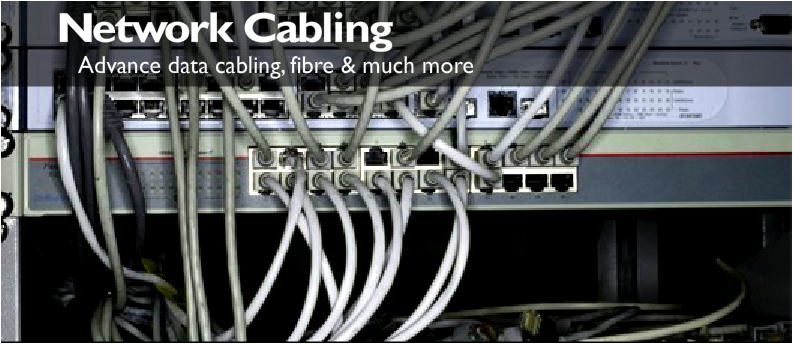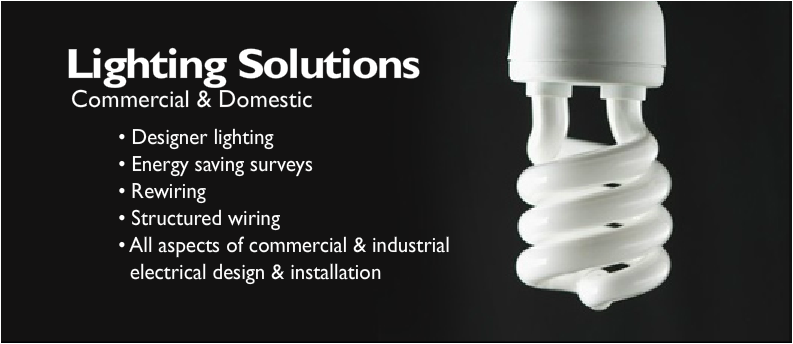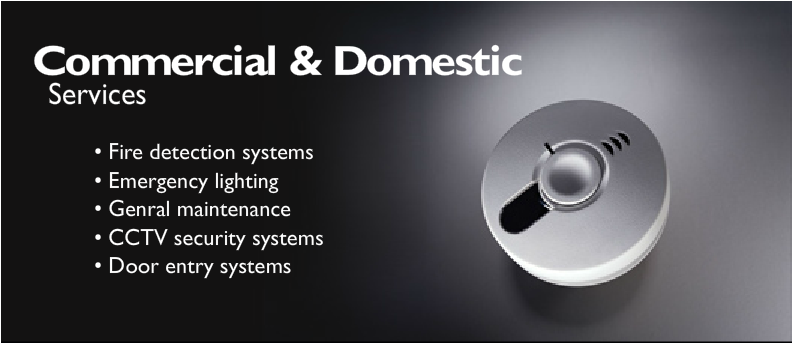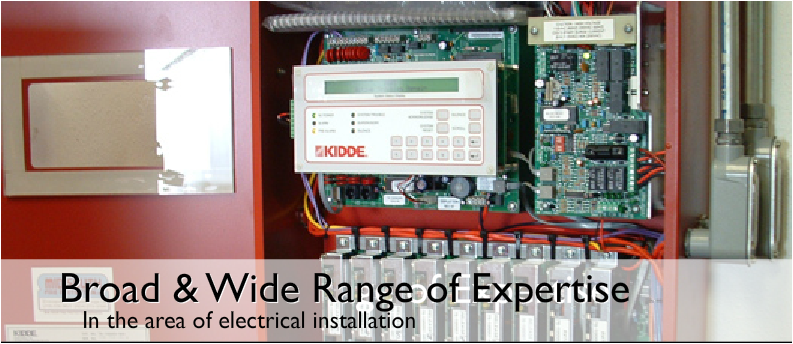 Electrical Design and Installation in Bedford
"Exceptional service and Unparalleled Customer Care"
For nearly 30 years, S&D Contracts have been delivering top quality electrical services and products to Bedford. Throughout the years, we've built our proudest achievement - a consistently satisfied group of clients who have come to rely on us for exceptional work, fair rates, and considerate customer care. Our expert electricians are second to none, delivering great work in electrical design, security systems, fire alarms, network cabling, and more for our valued customers.
Qualified Commercial Electricians Offering Professionalism and Reliability
We believe what sets us apart is our emphasis on complete satisfaction and transparency coupled with outstanding work. Since 1993, we've been privileged to work with numerous commercial clients in Bedford to deliver electrical design and installation, fire alarms installation, network cabling, CCTV services, and much more.
These valued customers have relied on us due to our efforts to respect and accommodate their needs and wishes, to involve them at every stage of design and installation, and to go the extra mile when finalising and maintaining the work we've been privileged to deliver. While working on your premises, our respectful and professional team will work to ensure as little disruption as possible and a quick and efficient delivery to allow your business to continue to run smoothly.
CCTV Installation Bedford
S&D Contracts deliver exceptional CCTV installation across Bedford for both domestic and commercial clients. From large-scale surveillance installations to independent retailers who may only need one camera, S&D Contracts have you covered.
Our team of fully qualified commercial electricians offer both a reliable and professional service for any of your CCTV needs across Bedford. No matter how big or small a job is we will deliver it with the same care and attention. Our team of experts promise to deliver installations that are of the highest quality. Our CCTV systems are guaranteed to stand the test of time and help keep what is important to you as safe as possible.
Customer satisfaction is always our top priority and we are willing to go above and beyond to meet any of our client's needs. We understand that each and every customer has unique requirements, we therefore tailor all of our CCTV installations to match these needs and deliver the best possible installations.
If you need CCTV installation services anywhere in Bedford, our team of skilled experts are here to deliver high-quality and comprehensive installations. CCTV is becoming an increasingly popular security option for our customers. Technology has become more advanced and more affordable than ever, making it a fantastic option to help make your home or business more secure. Our professional installations give our clients peace of mind over the safety and security of their premises whilst providing a range of other great benefits. Some of these benefits include:
Deter theft & vandalism
Monitoring staff safety and performance
Reduce insurance premiums
Peace of mind
Better chance at prosecution for theft
The Premier Electricians for Bedford
With a wide range of services available and operations extending all over Bedford and the surrounding areas, we're confident that we can exceed your expectations and leave you completely satisfied. We won't hesitate to incorporate new or unexpected demands into our work, so if you can't find exactly what you're looking for on our site, contact us for a free consultation to find out what we can do to help.
Please call us today at 0333 444 1306 to speak with one of our expert, friendly staff, or fill in our handy online contact form for a consultation at your convenience.